Featured Article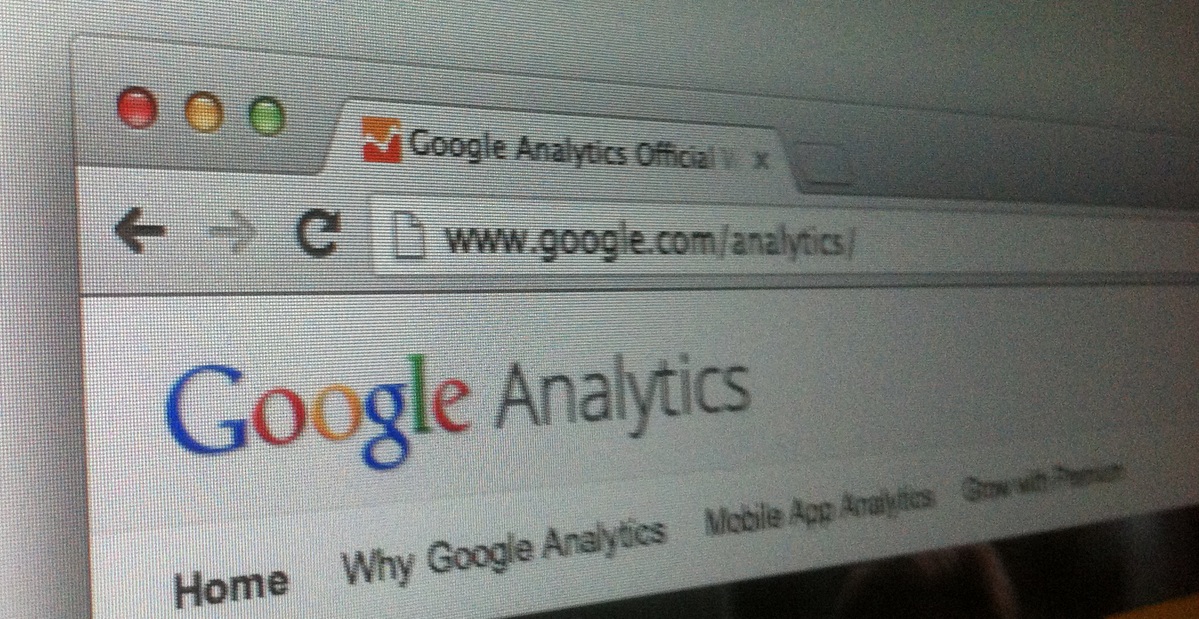 In Google Analytics we're not allowed to track information such as usernames that would be identifiable by a 3rd party such as Google. This is because of section 7 of the terms of service:
You will not (and will not allow any third party to) use the Service to track, collect or upload any data that personally identifies an individual (such as a name, email address or billing information), or other data which can be reasonably linked to such information by Google.
While sending Google information that is personally identifiable is simply not permitted, you can instead send an identifier which is known only to you.
Read more
---
About David Simpson
Developing the web, one page at a time. Learn more
Latest Articles
So you've got a development instance of Confluence running using the Atlassian SDK & atlas-run, but now want to access the database with some kind of GUI. How? Easy. First shutdown the Confluence instance – CTRL+C should do the trick. From the base directory of your plugin add-on: magical-addon$ ls pom.xml src target magical-addon$ java [...] Read more

– 'How to access the HSQL Database Manager during Atlassian Confluence add-on development'

.
One of the most tedious parts of creating a custom Confluence theme is populating the colour scheme. There are lots of elements that look something like this: <colour key="property.style.topbarcolour" value="#ffffff" /> Each key corresponds to a colour in Confluence. I don't wish to remember any of this information. A quick way to get the elements [...] Read more

– 'The impatient developer's guide to defining colour schemes in Atlassian Confluence themes'

.
I had a great idea for a Confluence add-on, but timing really is everything… Like many others I've been using GitHub, Bitbucket and Stash for some time now and enjoyed the simple Markdown syntax for creating README.md files. It takes a little getting used to when exposure to Confluence's old wiki markup means that you [...] Read more

– 'Markdown for Confluence'

.
---