Announcing Gister for Confluence, a new Confluence add-on that does just one thing. Effortlessly.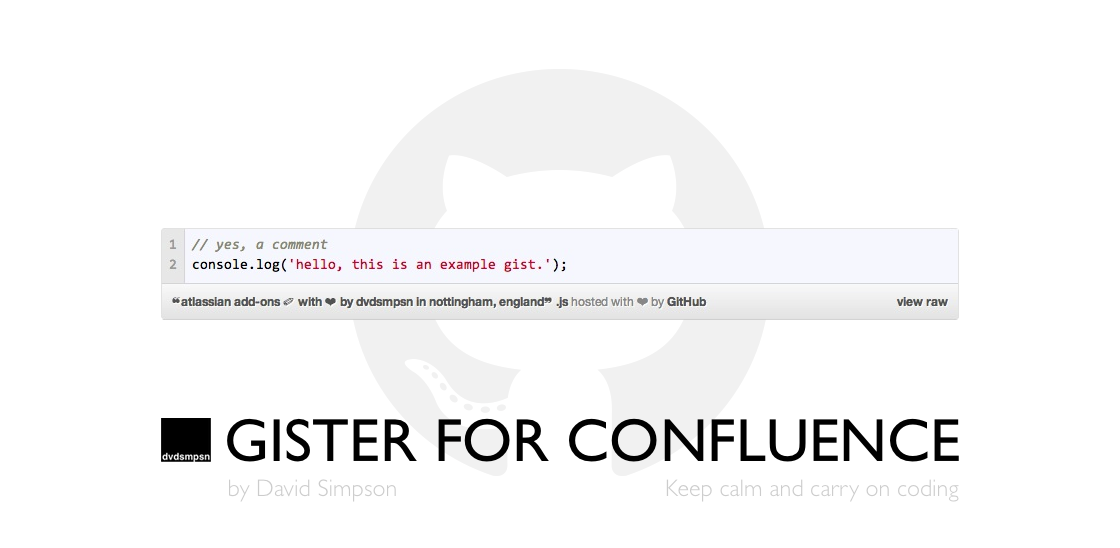 Got a gist on Github? Want to embed it in Confluence?
Paste the gist URL into the Confluence editor and your gist will automatically be embedded using the Gist macro.
Here's how it works:
What does it cost? Nothing at all.
Works with Confluence 5.2 and up.
Aside: If you're wondering what gister means.
Update 2015-04-26: Gister is now available for both Confluence Server and Confluence Cloud. And it's free for both.